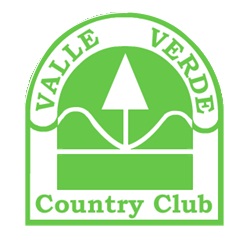 30 October 2020
Dear Valle Verde Country Club Members,
In this time of great national difficulty, we understand what you and every other member have to deal with at this time.  We are all in a world of change and uncertainty during the COVID-19 pandemic.
The Board of Directors has assembled the best management team in order that we are able to get through these tough times. We are on skeletal management and workforce due to a significant drop in patronage particularly in F&B sales.  In addition to this, we have had no banquet sales since March.  Unfortunately, this continues to be our situation until this very day.
Starting November, we will be offering Prepaid Food Vouchers worth 5k which can be used at the Lanai when you dine in or when you take out food.  In line with this, we will be launching our 'Grab & Go' which are ready to heat meals.  We are hopeful that with these efforts we are able to boost the sales and keep the Club effervescent as it has always been.
We encourage our members to purchase Prepaid Food Vouchers to help the Club.  We cannot emphasize how important it is for us, our members to support our Club during these uncertain, uncharted times we are going through as a community and a nation.  We hope that you would be part of this endeavor to keep our Club up and running smoothly.
These times will pass and we will be stronger, wiser, and better prepared for our future.
Truly yours,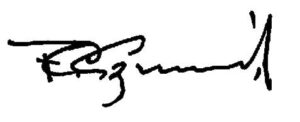 FRANCISCO C. EIZMENDI JR.
President