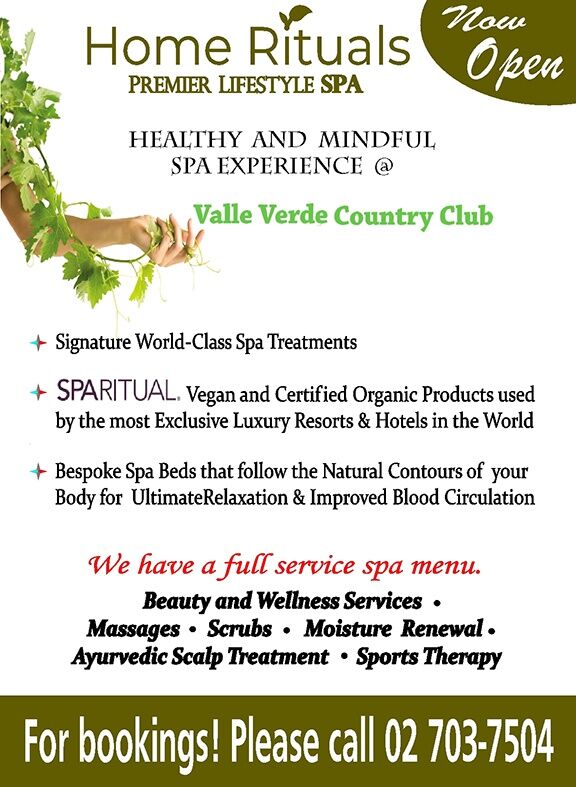 Feel At Home!
At HOME RITUALS Premier Lifestyle SPA, you will be immersed into a delightful multisensory experience through time-honored Asian- and Western-inspired healing arts that instill inner balance and physical rejuvenation. We are advocates of SLOW BEAUTY, a movement that is deeply grounded on the belief that slowing down is a path to rediscover and appreciate our natural state of wellbeing. We invite you to a place unconstrained by time, envy, and vanity.
At HOME RITUALS, we bring you a mindful approach to beauty and wellness. We are committed to offer healthy treatments that relax, nourish, and reconnect your mind, body, and spirit. We use vegan products that have certified organic, nature-derived, and earth-sustaining ingredients sourced globally with awareness.
At HOME RITUALS, we adhere to excellent international standards through global partnerships with the most honest and socially responsible brands, trainers, and wellness experts. We promote FAIR TRADE and support programs and advocacies that empower communities HOME RITUALS Premier Lifestyle SPA — a sincere care, a place of tranquillity, your personalized spa journey.